View Products
WHEN YOU SEE THE NAME LEXOL®, YOU KNOW YOUR LEATHER IS GETTING THE ULTIMATE CARE AND PROTECTION.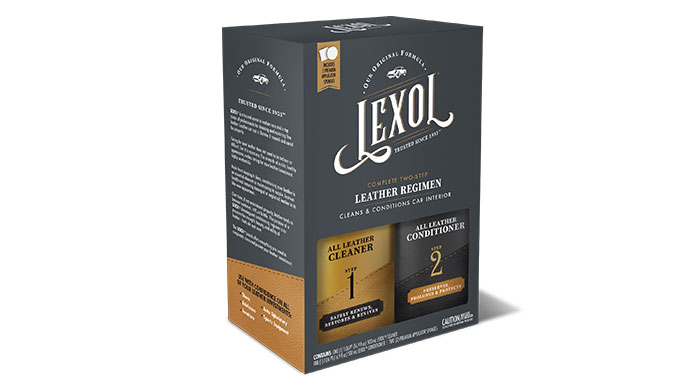 TRUE LOVE
You'll never understand how much you can love your leather until you care for it with LEXOL Cleaners and LEXOL Conditioners. These products are specially created to leave your leather stronger and more beautiful than ever before!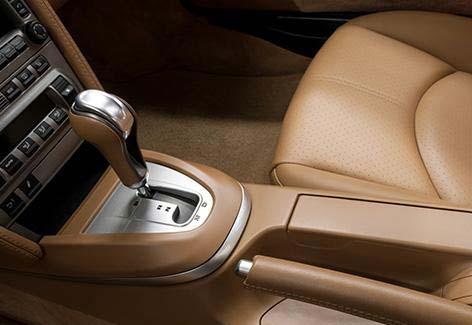 AUTOMOTIVE CARE (INTERIOR)
Problem:
I need a leather cleaner and conditioner to keep my leather seats clean and looking their best.
Solution:
LEXOL® leather care products help to preserve your leather and keep it looking its best, longer.
...
WHAT CUSTOMERS ARE SAYING
""I bought LEXOL to spiffy up my daughters 1999 Accord when she left for college. The seats have never looked so good!" "
- David B
via email